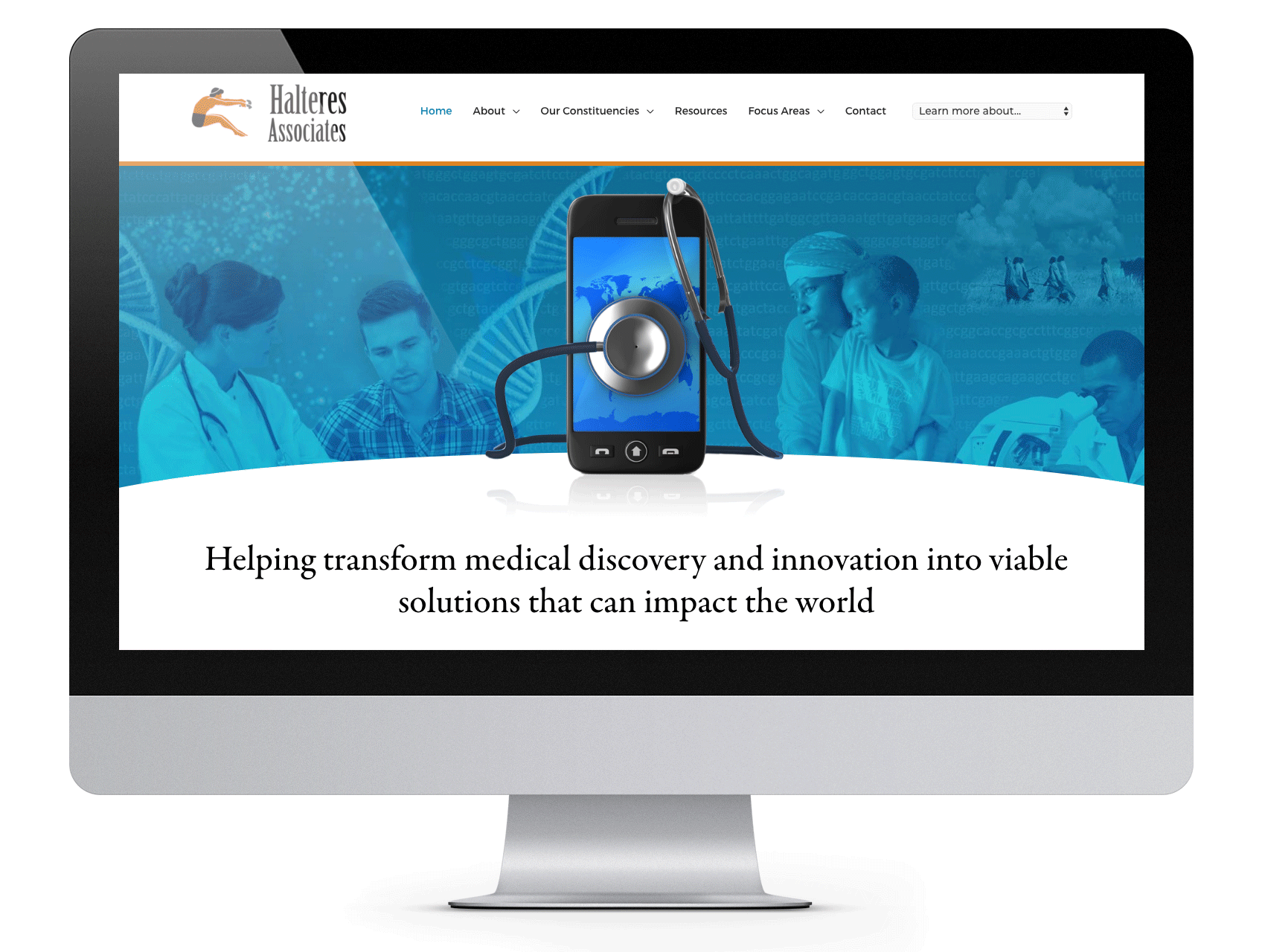 A company that facilitates medical discovery on a global stage
CEI has been there for the underserved elder community for 40 years. An outdated, hard to navigate web site has hindered that effort in recent years.
THE BRIEF:
Make a usable, e-commerce website for our customers
Final pages were designed based on information flows and hierarchy determined by extensive UX testing. Navigation was kept simple with a minimum of categories. Main navigation was determined by thorough task analysis. For example, "Question Center" became a top level destination after UX found that typical users had a need for answers to a wide range of questions, and that they didn't want to have scour the web site to find them. The term "FAQ's", while a standard term of art on the web, was further simplified to "Question Center" to address this need more directly.
Top level pages like "Life with CEI" take users on a narrative journey that address key points raised in UX research. By the time the user reaches the bottom of the page, they've learned about the CEI program, what daily life consists of, how the program is financed, how to get started, and a method of contact in an easy-to-follow flow of information presented simply, cohesively and with clear calls to action.
© 2020 Sara Waters Design Group | 925.366.4038