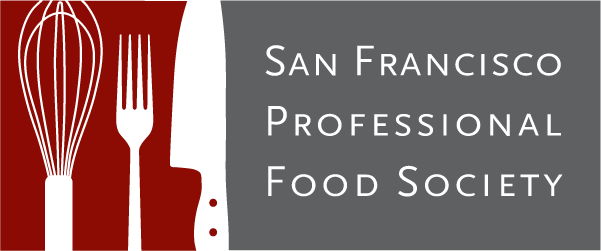 SAN FRANCISCO PROFESSIONAL FOOD SOCIETY
Cooking up a re-brand for SFPFS
San Francisco Professional Food Society caters to chefs, cookbook authors, gourmands and just plain foodies in the greater SF Bay Area. 
SFPFS is a decades-old organization that provides support and a professional community for its members. When they approached us, their logo was outdated and as is the case in many non-profits, had been designed by a volunteer—and no judgement—needed a level up. Like most logos, theirs needed to also be versatile and work legibly throughout their online and print marketing. 
After hundreds of sketches, we opted for a silhouetted cooking tools motif that integrated the name of the organization (see other explorations below). We allowed the outer edge of the knife blade to form the boundary. 
The logo became a "staple" of their brand. It translated well to the web site we helped re-design and to several pieces of collateral.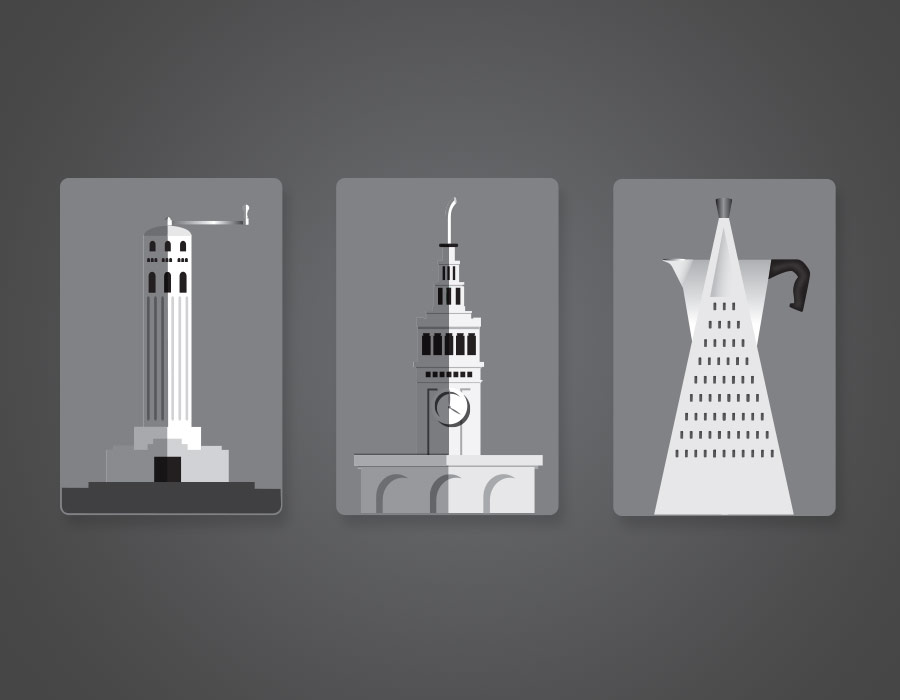 We often show first designs in black and white so color doesn't become a distraction. It helps clients while they're evaluating designs for the right symbolism, tone, and brand fit. These feature San Francisco landmarks doing double duty as cooking implements.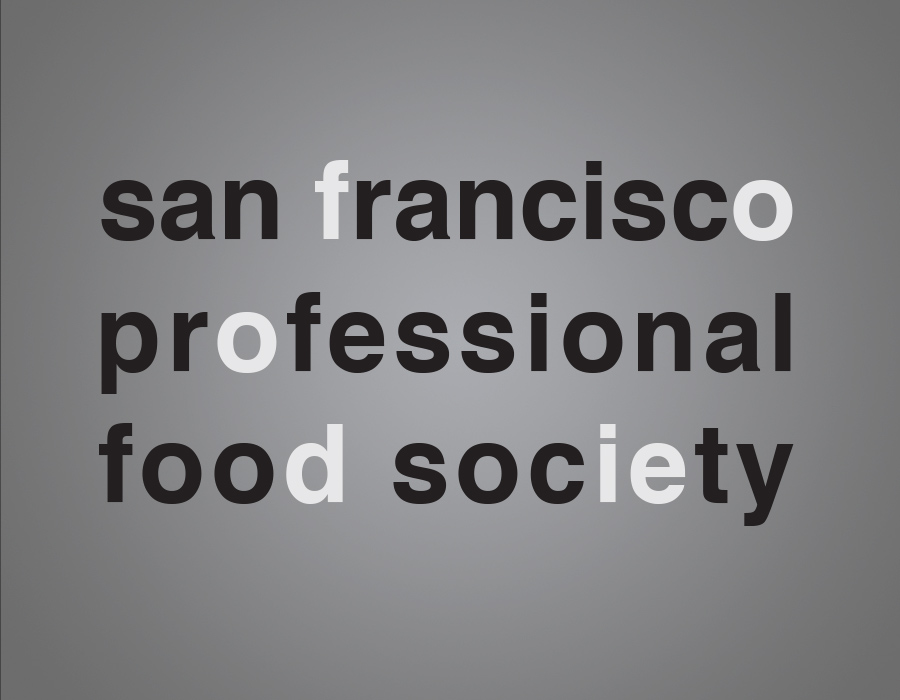 A typographic solution containing some wordplay on the term "foodie".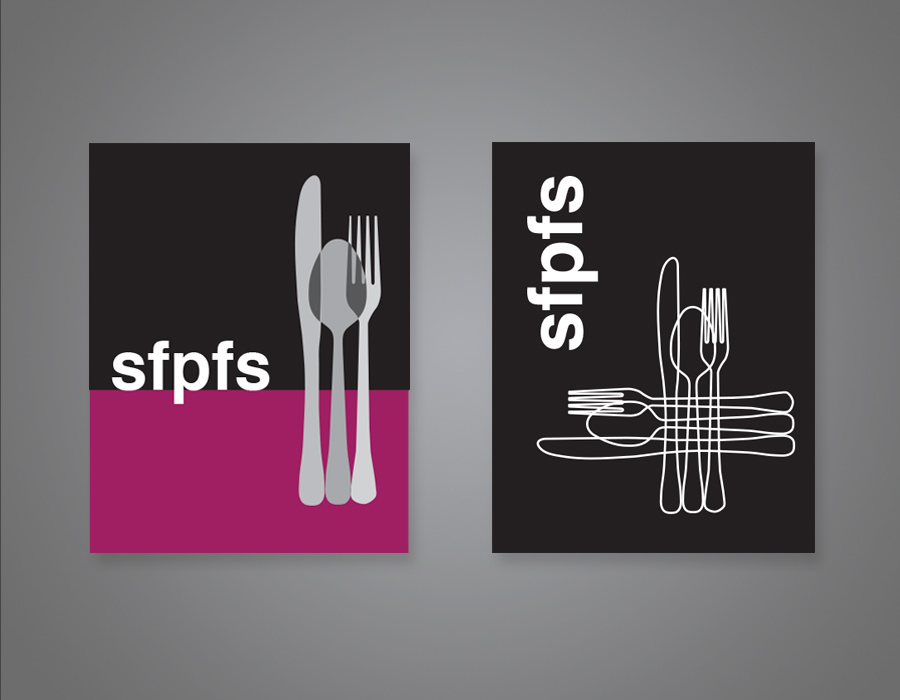 A late round "close but no cigar" solution. The final logo was an iteration of this design.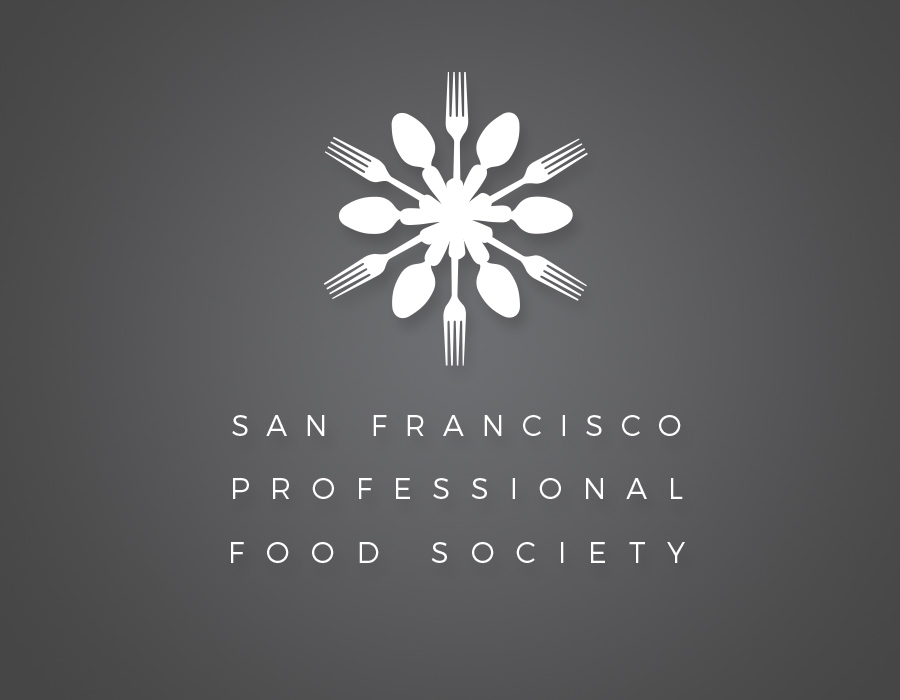 More study of the utensil motif as a mandala-type badge mark.
© 2020 Sara Waters Design Group | 925.366.4038