OUR PROCESS
Everything we make is designed to persuade
It can be a product, an idea, an identity, a dream.
It's our job to communicate your vision.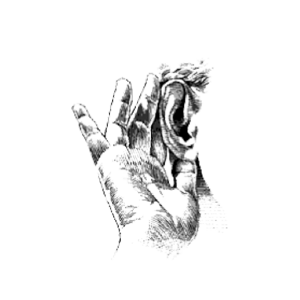 First, we gain a thorough understanding of your audience.
We establish: who is your perfect client?
What are their goals?
What keeps them up at night?
What bugs them?
What would delight them?
What would make them look like heroes?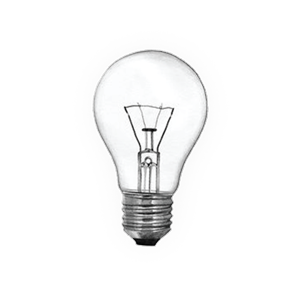 Then we determine how the project will solve your most pressing business goals
What do we need to consider to make the marketing piece drive sales of your product or service? Can we design a piece that saves you money in the long run? Staying focused on business goals helps keep everyone's eye on the prize.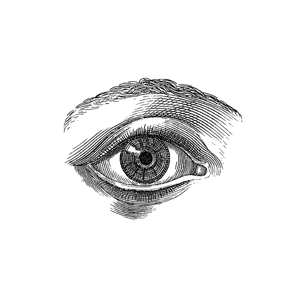 Then we nail the "look and feel"
This is the part most businesses look for when they hire designers. But for us, "look and feel" is just the tip of the creative iceberg. Effective design conveys tone, professionalism and brand values in the blink of an eye.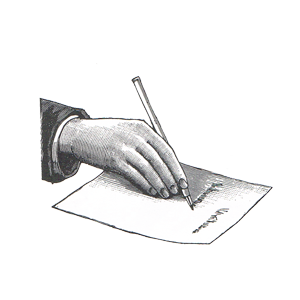 Finally, we put it all together to create marketing materials designed to make you irresistible
Our finished pieces share these elements:
Clear calls to action
Attractive, attention-getting design
Words crafted to speak directly to your perfect client — words that will make them say, "Yes! That's exactly what I need!"
Sound good?
Tell us what you're building and we'll tell you how we can help you bring it to life.