SOME DETAILS ABOUT
Who We Are
With a combined 50+ years of experience, our team is small compared to other firms but we think that makes us more agile, more collaborative and more available. 
When you work with us you not only get an award-winning team of creatives but hard-working and knowledgeable advisors who can help fine tune your marketing efforts.
You can talk to us. We're eager to learn what makes you and your business or non-profit tick, what your market is like, what your day-to-day business realities are. The more we know about the challenges you face the better we can create visual solutions to meet them.
We take our work seriously without being too serious ourselves. The creative process includes exploration and play. You'll find the experience of working with us to be anything but somber and "buttoned down." In fact, you'll probably have as much fun as we do.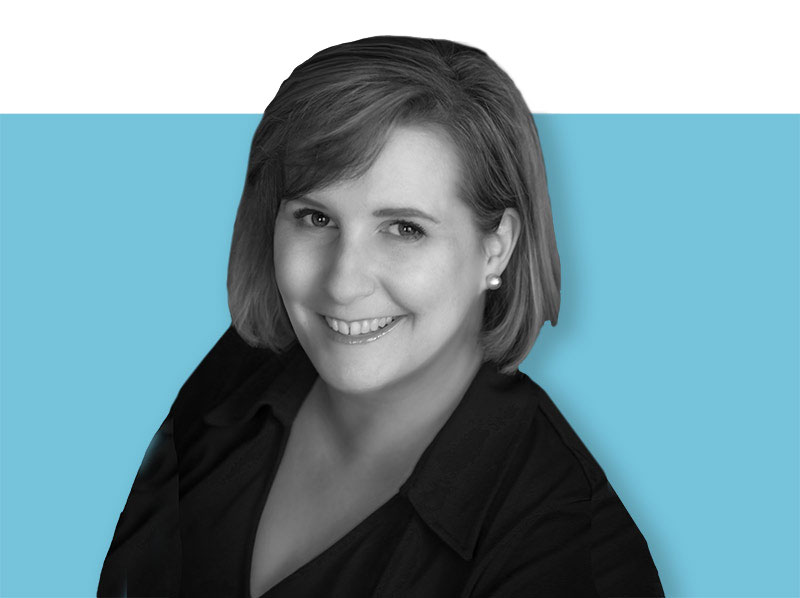 SARA WATERS
Sara Waters is an award-winning designer and art director with experience in web and graphic design. Sara started the first half of her design career in the corporate arena doing identity work, packaging, print collateral, advertising, annual reports, web and multimedia. During the past several years, Sara has focused her efforts on web design—translating client concepts into artful, strategic and user-friendly websites while maintaining a print designer's aesthetic and sensitivity to detail. Her work has been shown in Print and Graphis. She formed Sara Waters Design in 2001. Sara combines her right-brained creative vision with her left-brained analytical eye to provide her clients with a blend of smart design and powerful marketing. She's detail-oriented and equipped with the latest and best information to help her clients make informed choices. As a creative director, she's completely committed to getting the client's vision down on paper or on the web..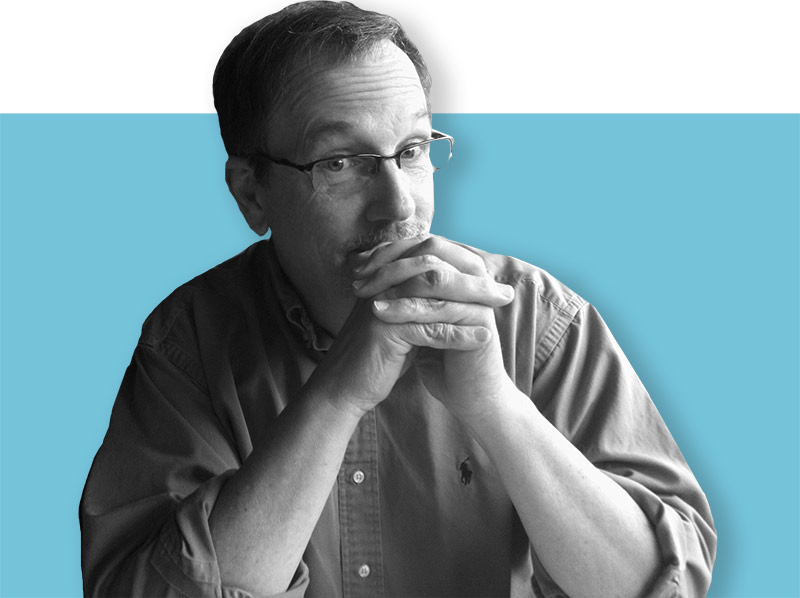 JAMES KETSDEVER
Award-winning graphic designer and photographer James Ketsdever has been in the communications business his entire life, from his early start with his father's newspaper business to over 20 years working as an award-winning photojournalist and graphic designer in the Bay Area. In 2001, James decided to combine his knowledge of graphic design, illustration and photography to team up with Sara to establish Sara Waters Design Group. A nature and wildlife photographer, illustrator, writer, cyclist, birder and collector of anything rusty, James brings a sense of whimsy and humor to the company. While many designers dread the "blank page" part of the design process, it's James' favorite part. His playful nature is a perfect complement for Sara's get-down-to-business approach and their clients benefit from that chemistry.
We're all ears
Tell us what you're building and we'll tell you how we can bring it to life.