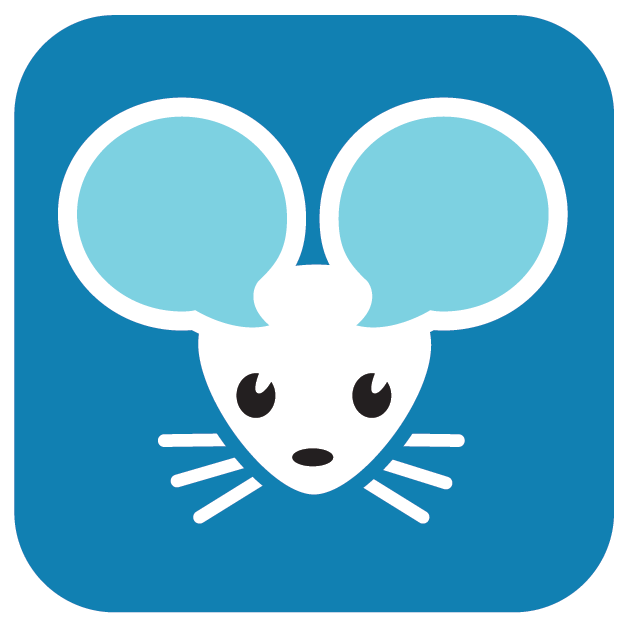 All businesses and brands share a common challenge—creating a memorable image in a world of sensory overload.
A logo speaks volumes and is your key branding element. Shortcuts may abound in the logo design process these days but we've learned that the best identities are well thought out, beautifully executed and adapt to every branding tool in your arsenal, from annual reports to iPhone apps to coffee cups.
At SWDG we help establish memorable brand identities that not only reflect a company's mission and values but helps that company stand out in a crowd.