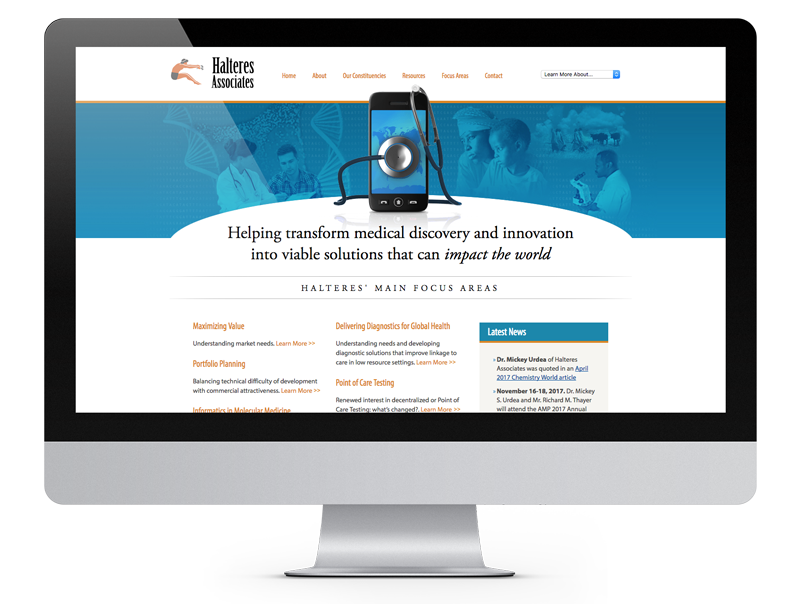 How can you tell if your website is working to its full potential in a rapidly changing, device-driven, online world?
Websites are still powerful business tools. They can connect and communicate with potential and current customers on on a variety of platforms and devices and are, more than ever, your face to the world.

However, your audience is changing. They're finding you on their smart phones, tablets and via social media channels. Staying on top of the changing digital marketing landscape is what we do — for fun.

We not only help brands and businesses by providing attractive design, as always, but we offer insights into how to provide your customers with a positive experience when they do business with you online.
This can include:
Clarifying your persuasive message
Information architecture—making sure your audience can find your important content easily
UX/UI design
Custom CMS design