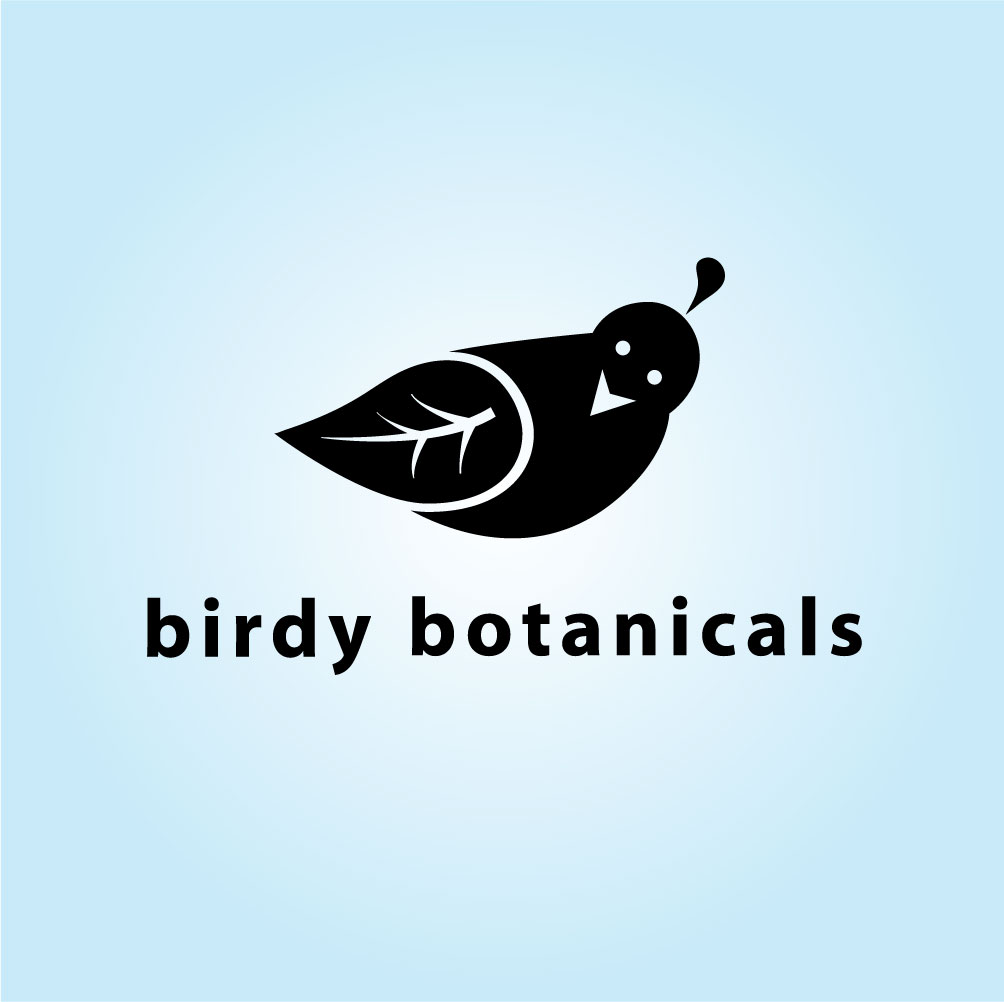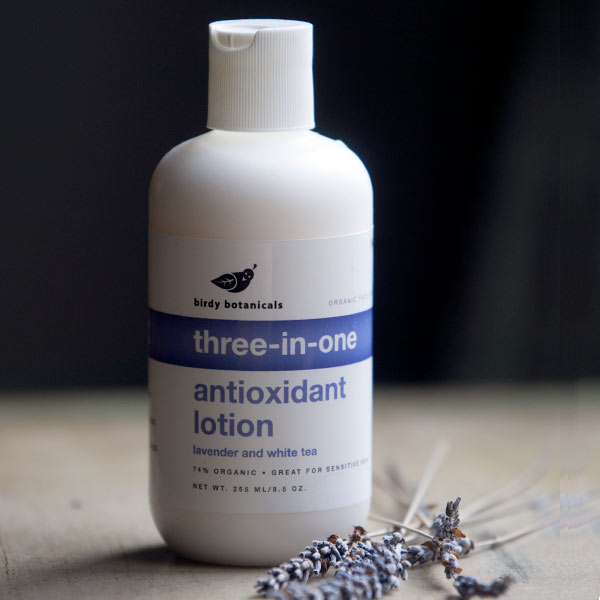 Birdy Botanicals
A Simple, Gentle, Awesome Logo. Like Birdy Products.
Birdy Botanicals is the brain-child of San Francisco entrepreneur and aesthetician Sally Waters. This boutique line of organic body care products sells in spas and retail venues in San Francisco and has a loyal following online. 
We sought to keep the brand clean, simple, and inject a little whimsy into a too-often aesthetically medicinal culture. 
DATE:

CLIENT:
Birdy Botanicals

ROLE:
Logo design, website design, packaging and label design, email campaigns, business system
URL:
https://birdybotanicals.com