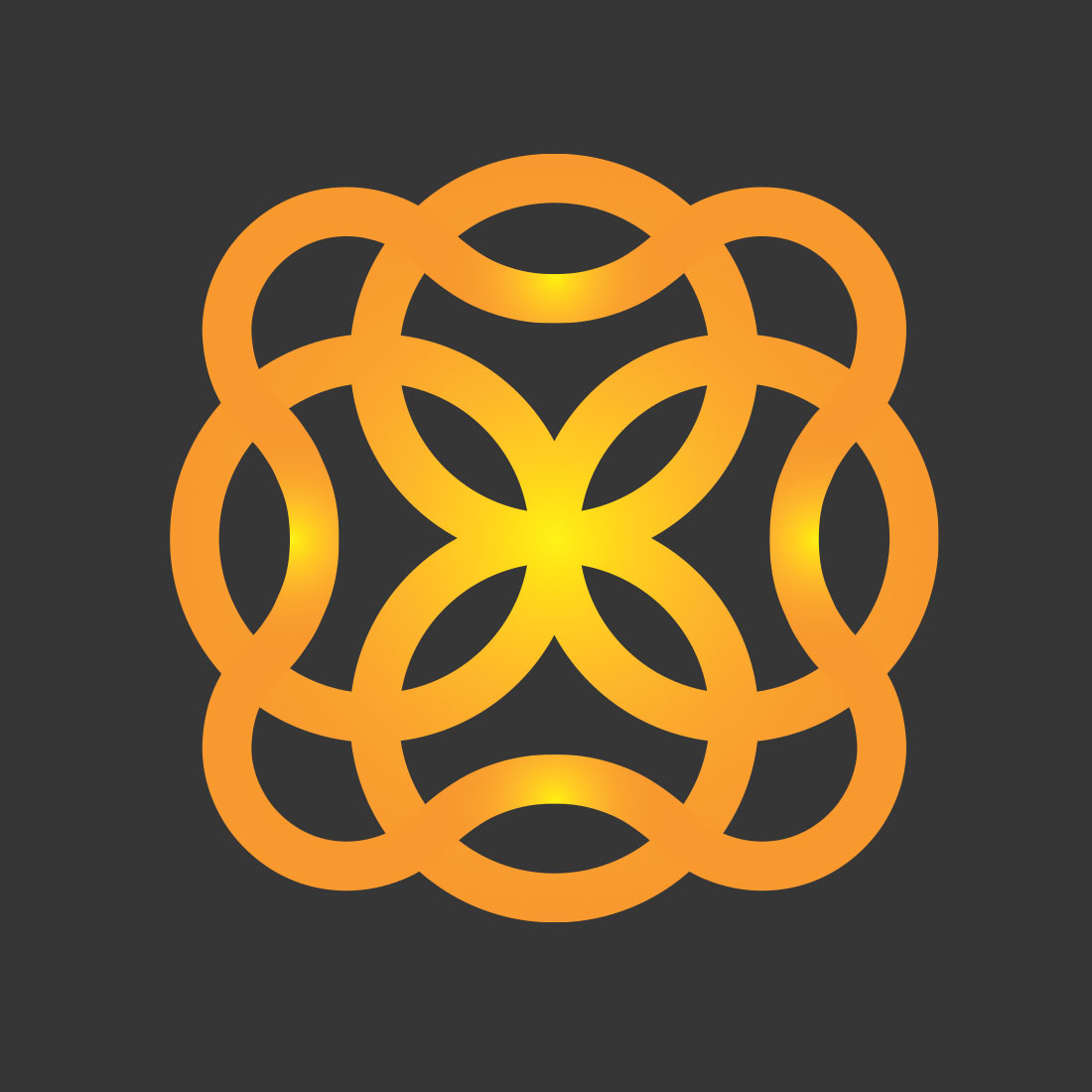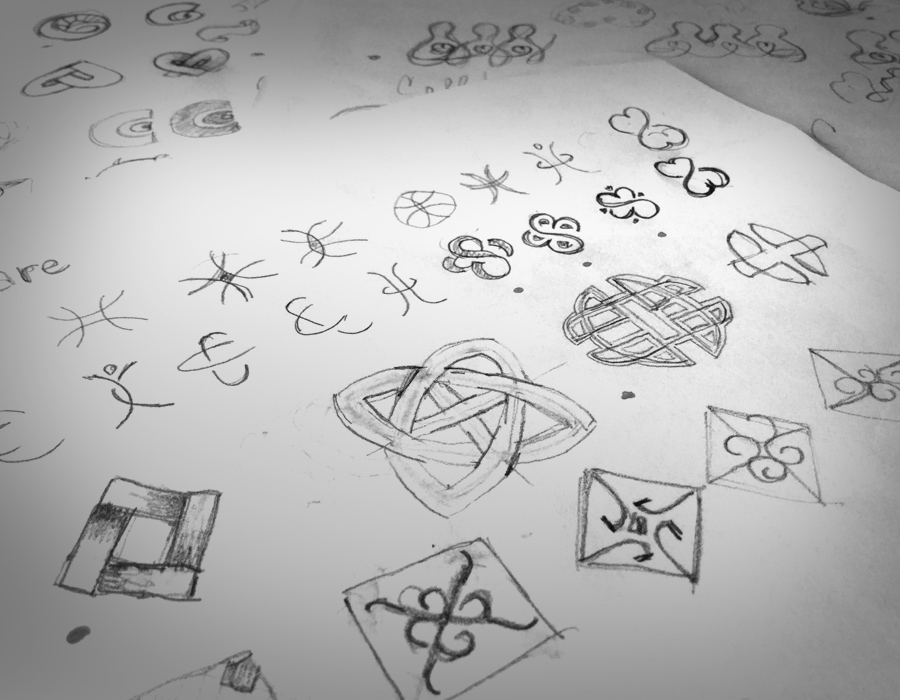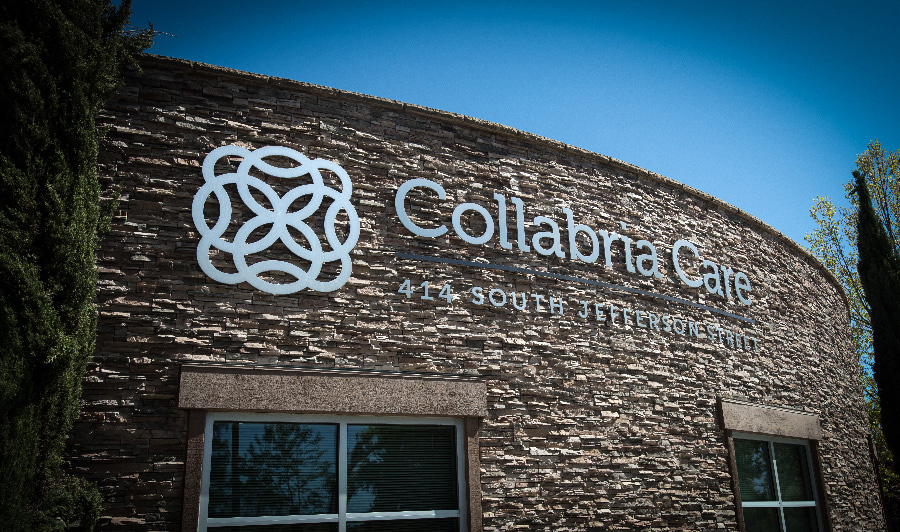 Collabria Care
A Re-Brand for a Community Eldercare Institution
Collabria Care underwent a complete rebranding campaign in 2015 to transition to a more modern, comprehensive provider of hospice and day program services to the elder community in Napa County and environs. 
We began our engagement with a thorough UX campaign before we started envisioning a logo identity direction. The rest of the brand sprang from those explorations and informed the web site design, which followed. 
The Collabria mark was inspired by a quilt pattern which speaks of community and collaboration. 
CLIENT:
Collabria Care (formerly Napa Valley Hospice and Adult Day Services)

ROLE:
Logo design, website design, print collateral, ad campaigns, signage
URL:
https://collabriacare.com