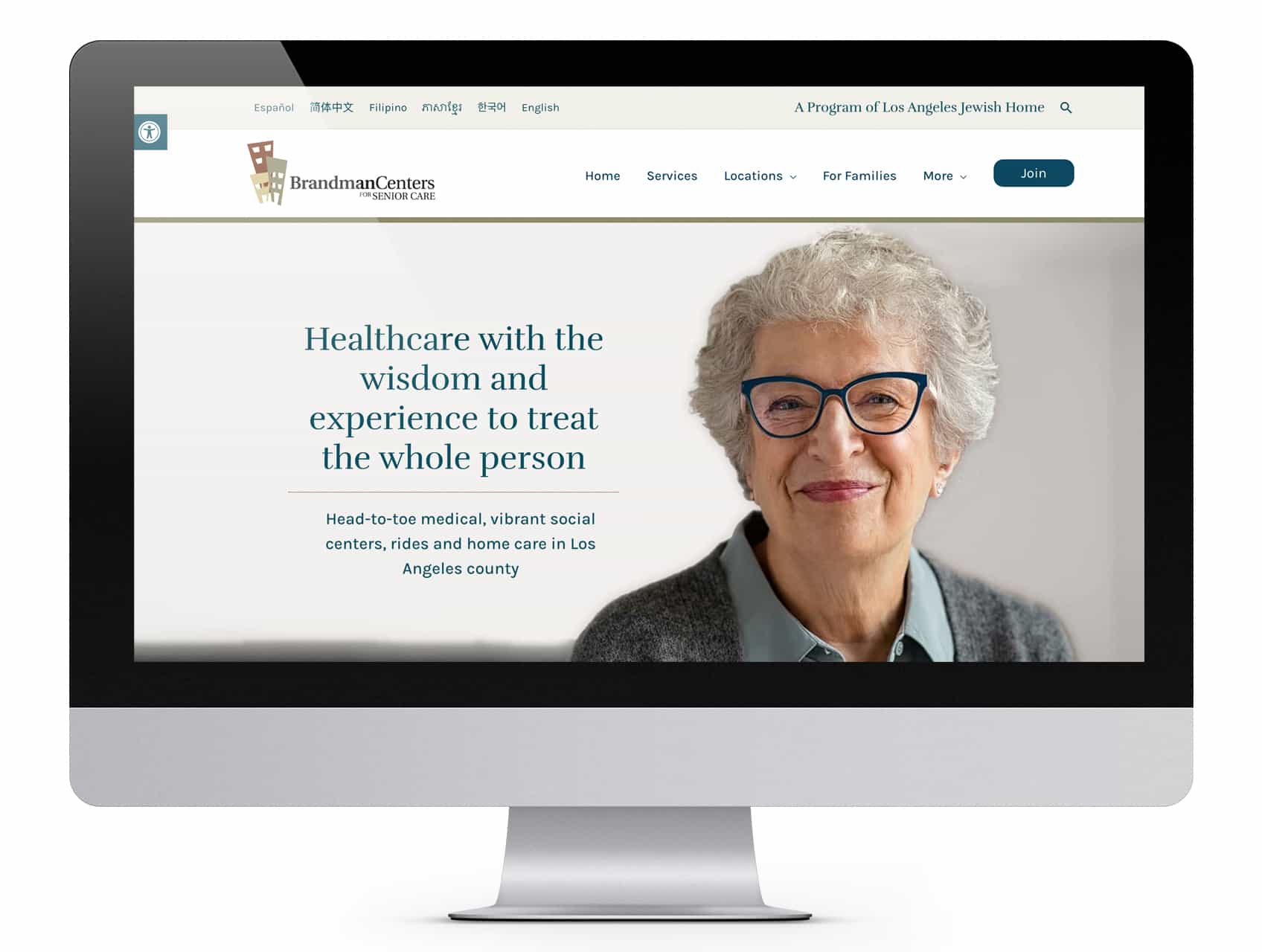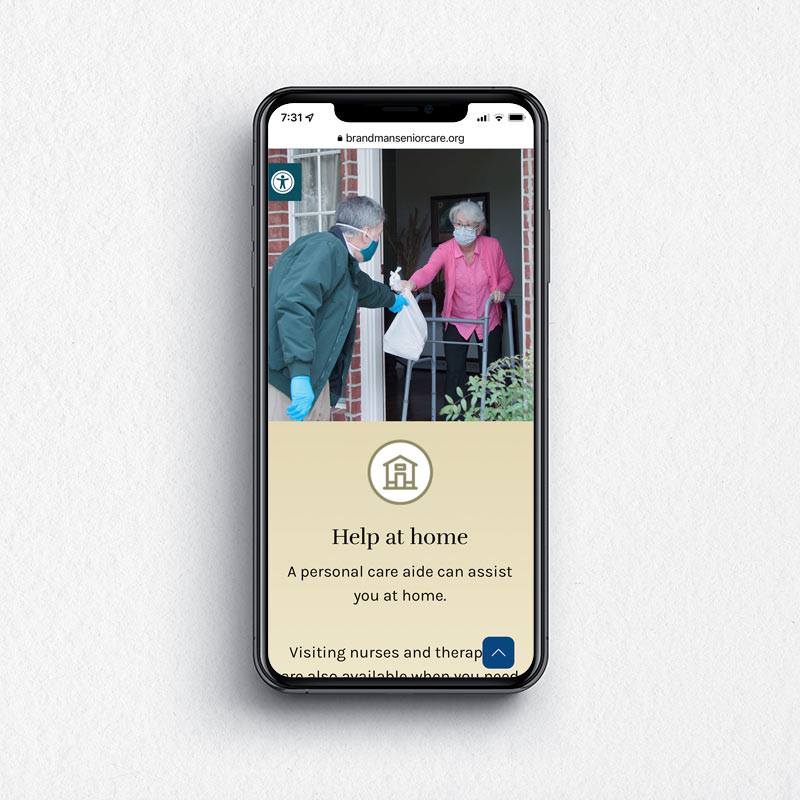 Brandman Senior Care
A PACE Program for people 55+
Brandman Senior Care centers provides comprehensive senior services in Los Angeles county. They needed their website to be a more effective marketing tool and hold its own in the competitive southern California, senior services market.
Brandman now has an up-to-date, easily navigable marketing platform that allows visitors to determine if they qualify while on the website, thus providing high quality leads to the Brandman staff.
The site is multi-language, accessible and mobile-friendly.
CLIENT:
Brandman Senior Care

ROLE:
Website Re-design
URL:
https://brandmanseniorcare.org